How Many Muslim in Korea?
The number of Muslims in Korea, mostly workers and students from countries such as Uzbekistan, Indonesia, Kazakhstan and Bangladesh.
In the history of Islam in Korea, the Korean hostage crisis in Afghanistan marked a turning point.
In today's largely Christian and Confucian society, Muslims in South Korea make up a tiny minority (0.4%).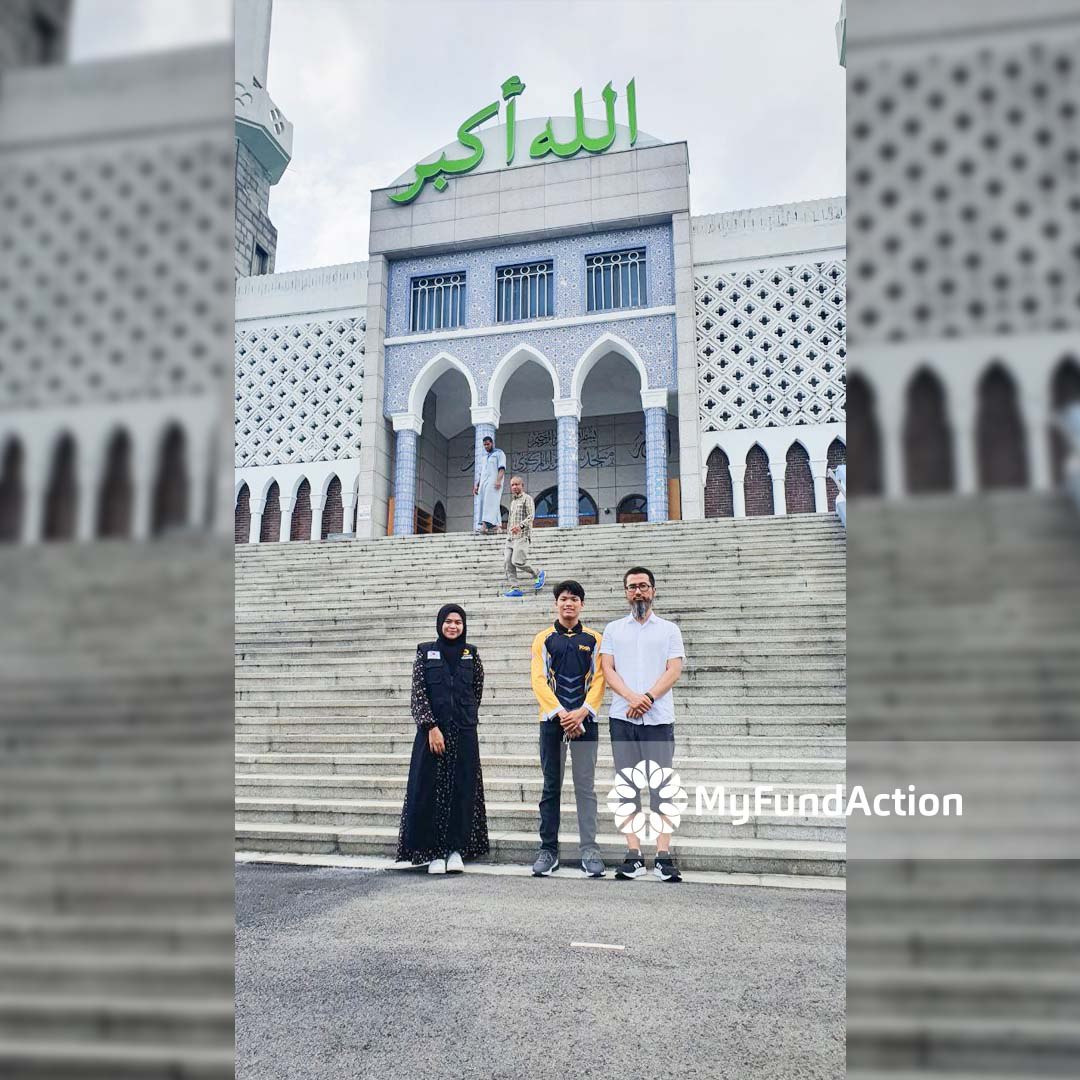 CHALLENGES MUSLIM IN KOREA FACING
Many generations of Muslim in Korea inform about the challenges they face in the Confucian Korean society.
Which is characterised by class, age hierarchy, a strong drinking culture, and a mistrust of Islam.
In 2007, during the Korean hostage situation in Afghanistan, Ola Bora Song, a Korean who had previously been Christian, turned to Islam.
"Some people would yell at me and tell me to return to my native country. While others, would accuse me of hiding a bomb under my jacket," says Bora.
According to Bora, being a Muslim is okay to them as a foreigner, but not as a Korean.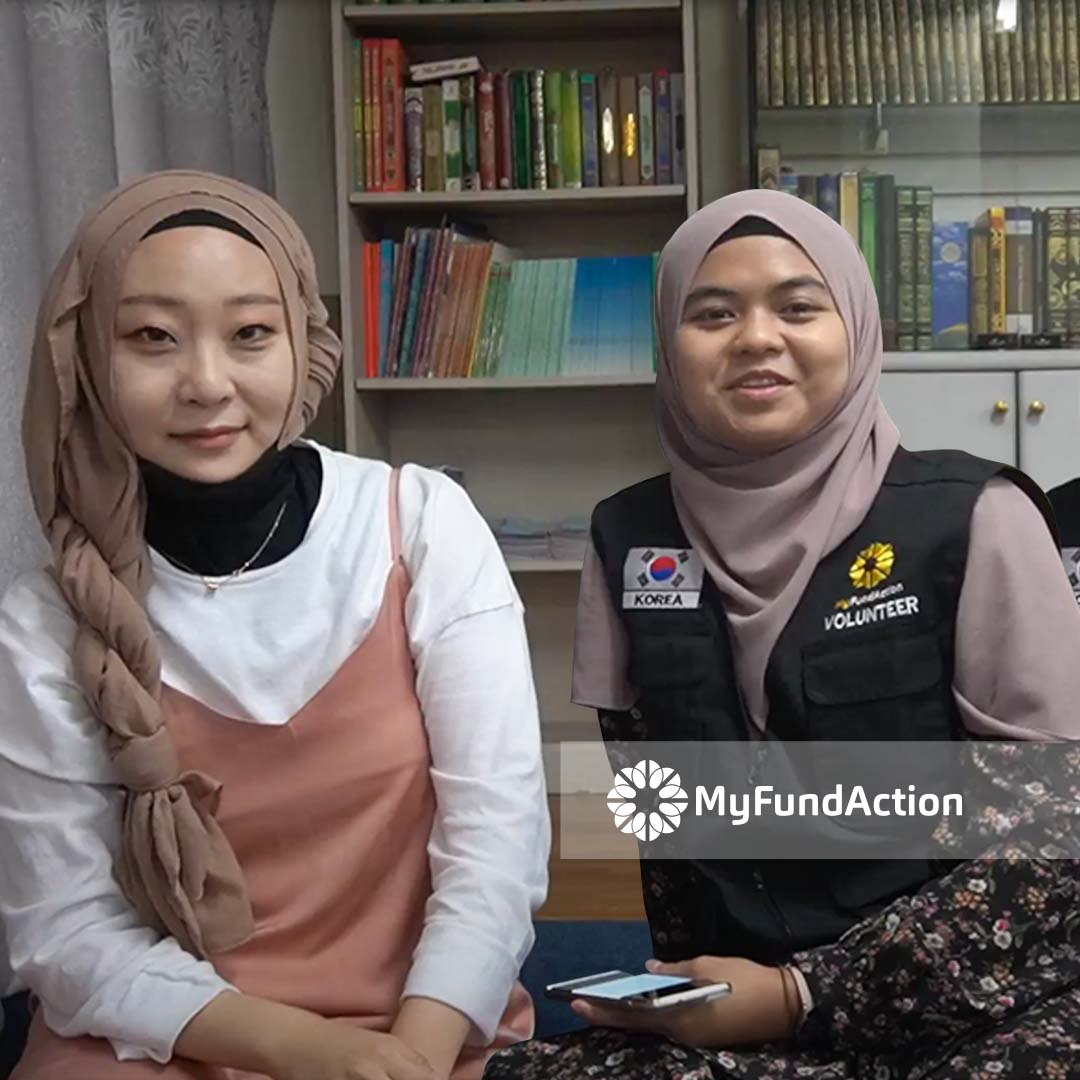 Inaccurate depictions of Islam in Korean media have given the majority of Koreans a clichéd view of the religion.
She now works at the Seoul mosque. She gives lectures every day to many South Korean Christians and others who want to know more about Islam.
"I was once a non-Muslim and I understand their misconceptions. Which is why I want to give them all the information they need to understand what Islam really is. That [it] is, a religion of peace and respect." 
"Some people who had preconceived ideas about the religion would come to me after my lectures and tell me how sorry they were for not knowing."
Over the 1,000 to 2,000 people attending her lectures, Bora noticed about 10% wish to know more about Islam and consider converting.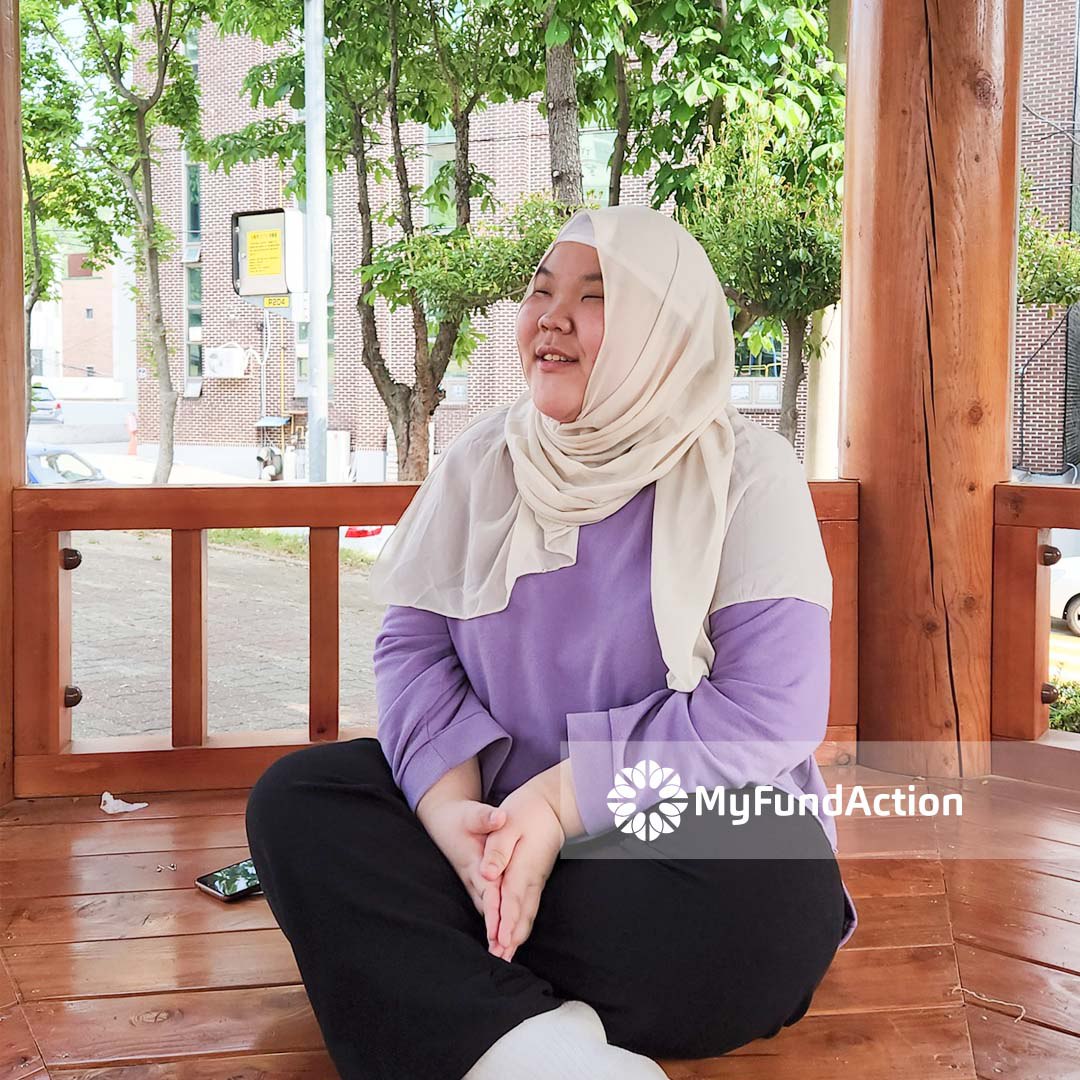 "Through Instagram, I discovered a lot about Islam. Many Muslims post images of the atmosphere in Mecca on Instagram. At first, I found the mood during Muslim prayers to be quite fantastic. I found it to be a very lovely and stunning sight the more I stared at it," says Solehah.
According to Solehah, what made her interested in Islam is because she feels Islam is perfect in every way.
"There is no flaw in Islam."
On top of that, she watched videos on YouTube to understand about Islam. The Islamic religious centre was another place she inquired the knowledge.
"They assisted in educating me about Islam. And as a result, I now have a basic understanding of what Islam is all about."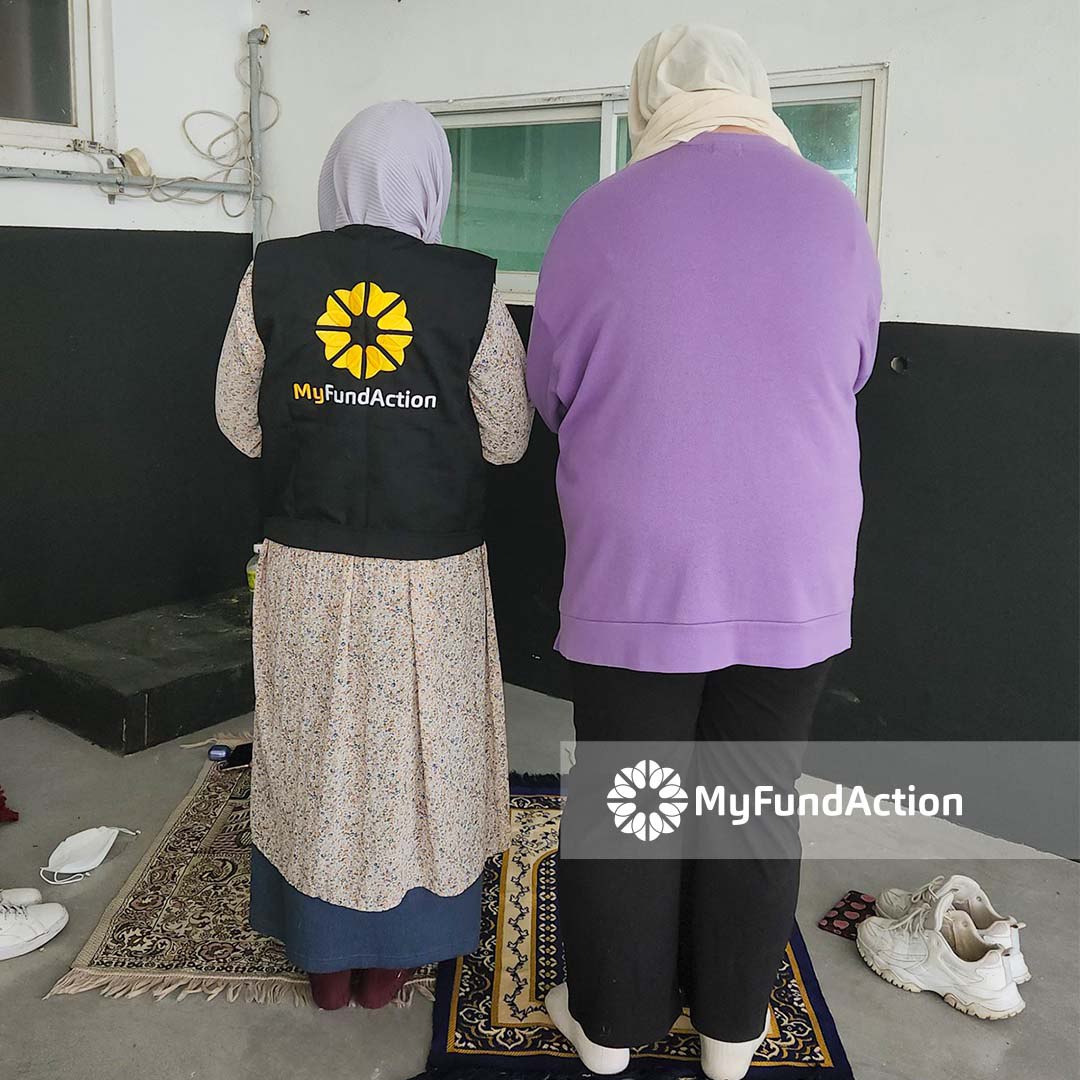 The Rise of Muslim in Korea
As South Korea is opening its doors to Muslim tourists, Islam in Korea is in the midst of great change.
Tapping into this potential, MyFundAction finds this opportunity to take part in spreading dakwah and supporting Muslim in Korea.
HAENGBOK BOX
In 2020, we have begun our social project with Korean Muslim Federation in the project expansion of the Seoul Centre Mosque.
For recent converts and Muslim in Korea, we also provided a free weekly online session in 2021 that covered a wide range of Islamic topics.
Giving special presents and offering free Quranic classes to our Muslim brothers and sisters was how this initiative got started.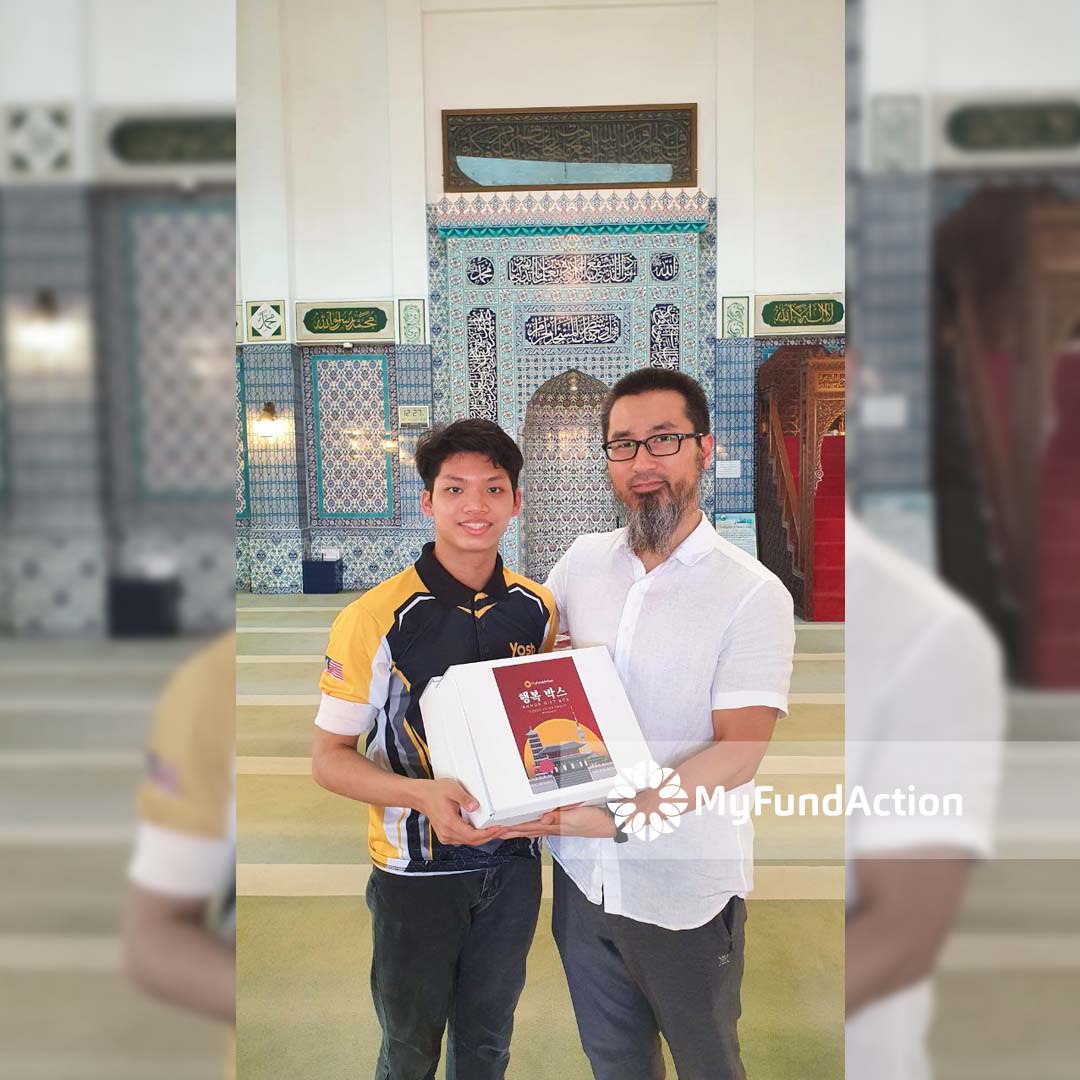 We planned to widen this effort and reach out to more Muslim in Korea. But, we can't make this dream alone without the support from Muslims all over the world.
We also collaborate with a few Islamic centers in South Korea to give out this gift to the beneficiaries.
Would you like to be part of this project?