Funding is the most important element for the non-profit organization to continue its program objective and survive in the industry.
Funding is used not only for the purpose to fund social projects but also used to operate day to day its business operation such as paying the overhead cost (rental of premises, salary, and utilities). The most anticipated topic is what kind of funding does MyFundAction has.
In MyFundAction, we have several sources of funds that generally hold our organization until now. We can conclude that based on the last June 2022, 98% of our funds are coming from individual contributions in Malaysia and 2% are coming from Corporates and Government institutions. Based on these statistics, we depend a lot on pursuing our marketing strategies and less reliance on Corporate and Government agencies' grants. We are in the progress to make this happens. Our target is to balance out these numbers from 2% to 10% in the upcoming years.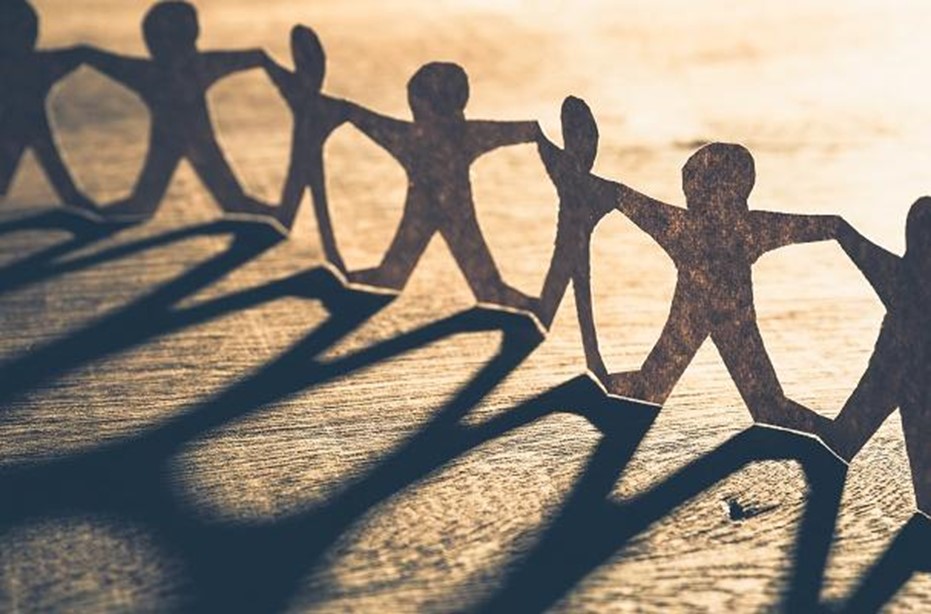 Who are they?
Our individual contributors normally are a person between 18 to 60 years old and the average contribution size is usually RM50 per person. Most of them are students, teachers, pensioners, and officers, living in Malaysia. They are our main supporters and usually, they will keep giving at least twice a year for our projects. We are very grateful for those who keep supporting our organisation from year to year especially for these individual contributors. We engage with them by having monthly engagement programs such as newsletter updates, engagement sessions, briefings on interesting projects, and many more. Up until now, we have gathered around 300,000 databases of supporters.
How do we get these supporters?
65% of our funds are coming from paid advertisement meanwhile another 35% are from organic marketing through our official social media content and blasting from our supporters. We put so much effort into maintaining our social media content to make it relevant to the audiences, increase awareness and at the same time convert to money as well.
For corporate and government agencies, we can say that we are now in the current state of building significant networking and trust within these organizations and strive to accommodate what we offer to the community through their CSR funds. It is quite a lengthy process, the estimated taken time to close the deal is around two months per time, we are definitely in need of instant "cash" to operate this non-profit organization. That's why a combination of two sources of the fund will definitely benefit our organization as a whole.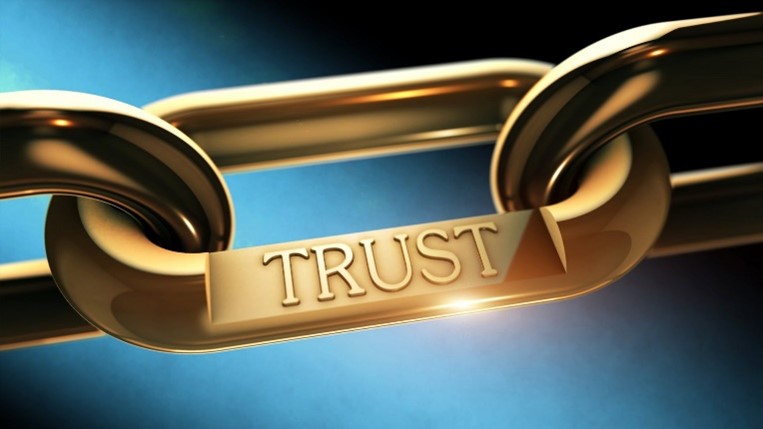 Side note for all of us
A reminder to all of us here is to really understand how the struggle is for non-profits to maintain their funding and how fragile this organization is if it doesn't have stable funding to make a high-value impact in the community. Therefore, let's open our minds and be clear on the purpose of supporting the organization that we trust the most. Kindly visit our page for more updates and stories.